New high-tech technologies are making the transformation to digital, connected and intelligent products possible. The thirst for innovation and progress makes this essential.

Research and Development of applications and customer features requires deep platform knowledge of microcontrollers and microprocessors - not only knowledge of programming languages, but also of controller architectures and functionalities within the core. The goal: create high-performance and secure real-time-oriented software.

But - high-tech manufacturers lack approaches to platform development of key technologies. Either by the focus on application and system or by simply too little personnel capacity. The lack of personnel to implement digital features quickly and satisfactorily leads to technological disadvantages.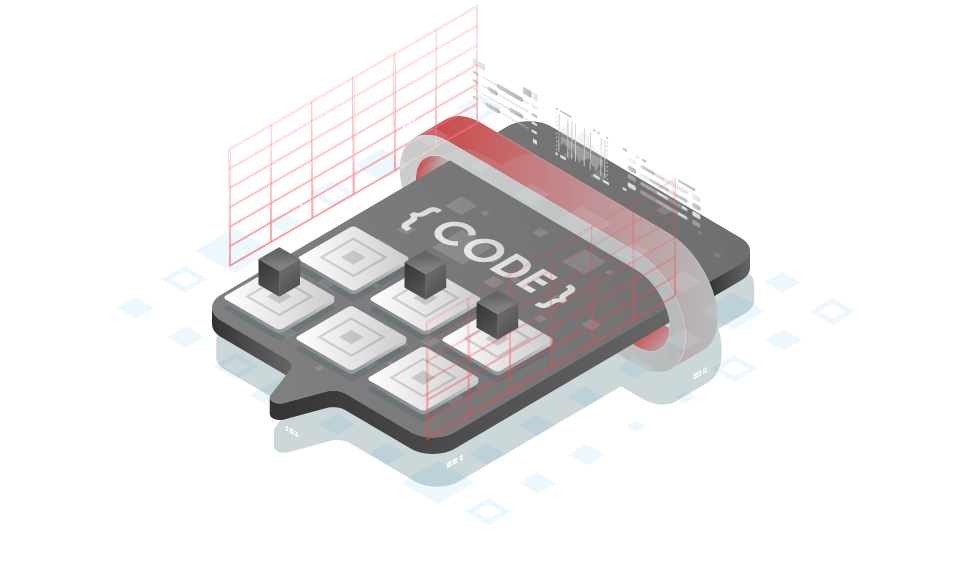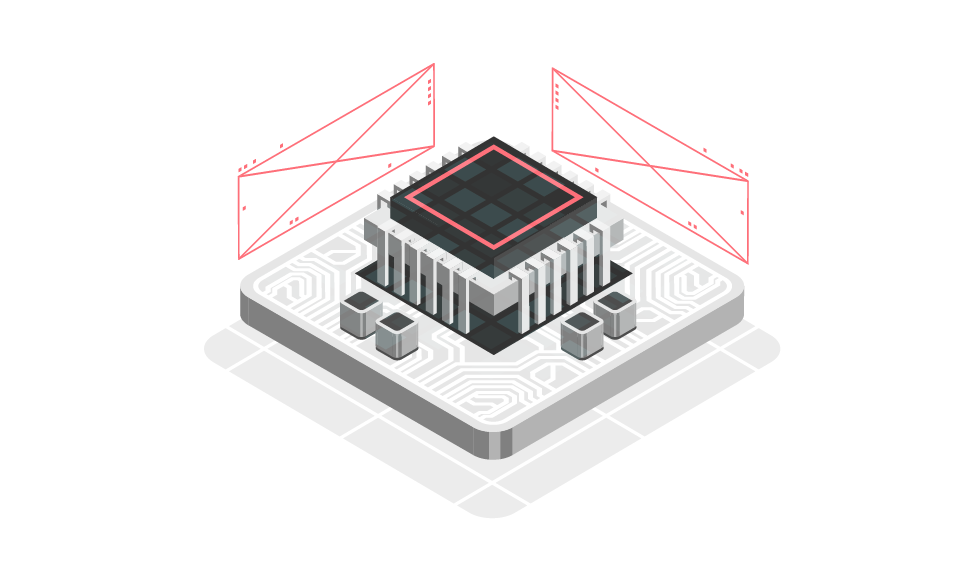 Why us?

PICKPLACE develops customer specific Deep Embedded Systems for high-tech industries. Together with our customers we design high performance and functionally safe solutions in the form of software and hardware, which we bring to production readiness.

We ensure that customer algorithms and applications are ready for series production and resource-optimized. Embedded systems from PICKPLACE are turnkey for industrial use and are integrated individually according to the technical and customer specific requirements.
Projects fail due to wrong expectations!

Before any cooperation with PICKPLACE and even before the start of the project, you will receive a jointly developed "project requirement specification", in which we will establish the expectations towards us. You provide us with a roughly sketched idea and we tell you what this means in terms of implementation.
We call this process VOICE OF THE CUSTOMER.

This process is free of charge and without obligation for you. Feel free to contact us about it.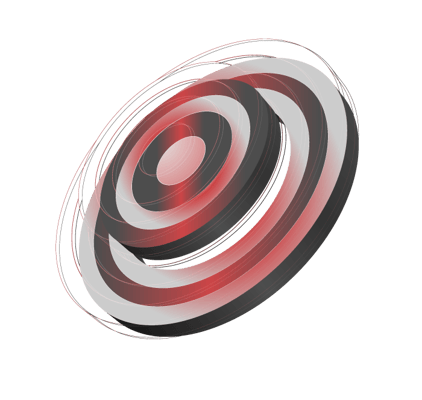 WORKING AT PICKPLACE

Didn't pass the astronaut exam? You might better end up apply here..
As a growing company we are always looking for talented and motivated developers. To get to our open positions click on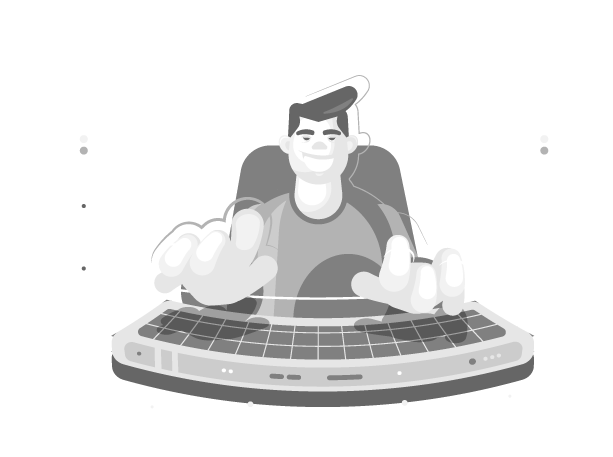 ""
We are moved by a deep belief in technological progress and driven by an inner urge not only to experience it -
but to shape it.
We live and promote an active culture of sharing and passing on knowledge in our domain.

You can even see this on our homepage.
Find out what we love and appreciate about Deep Embedded in the PICKPLACE Hub.
Sounds interesting to you?
Sometimes it makes sense to just talk about things. We are happy to answer questions, comments and suggestions about how we work in a personal conversation.
Adib Naghashian
Systems Engineering, Projekte, Sales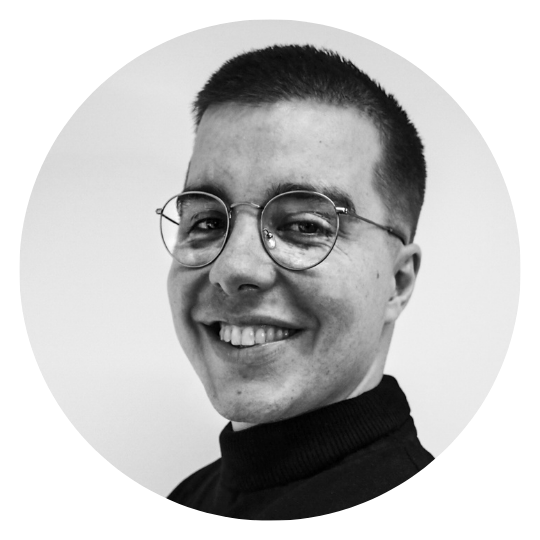 Dr.-Ing. Hendrik Schnack
Vertrieb, Technik, Strategie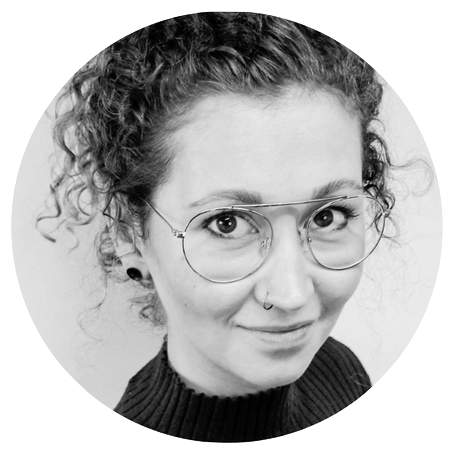 Stefanie Schnack
Prozesse, Finanzen, Personal